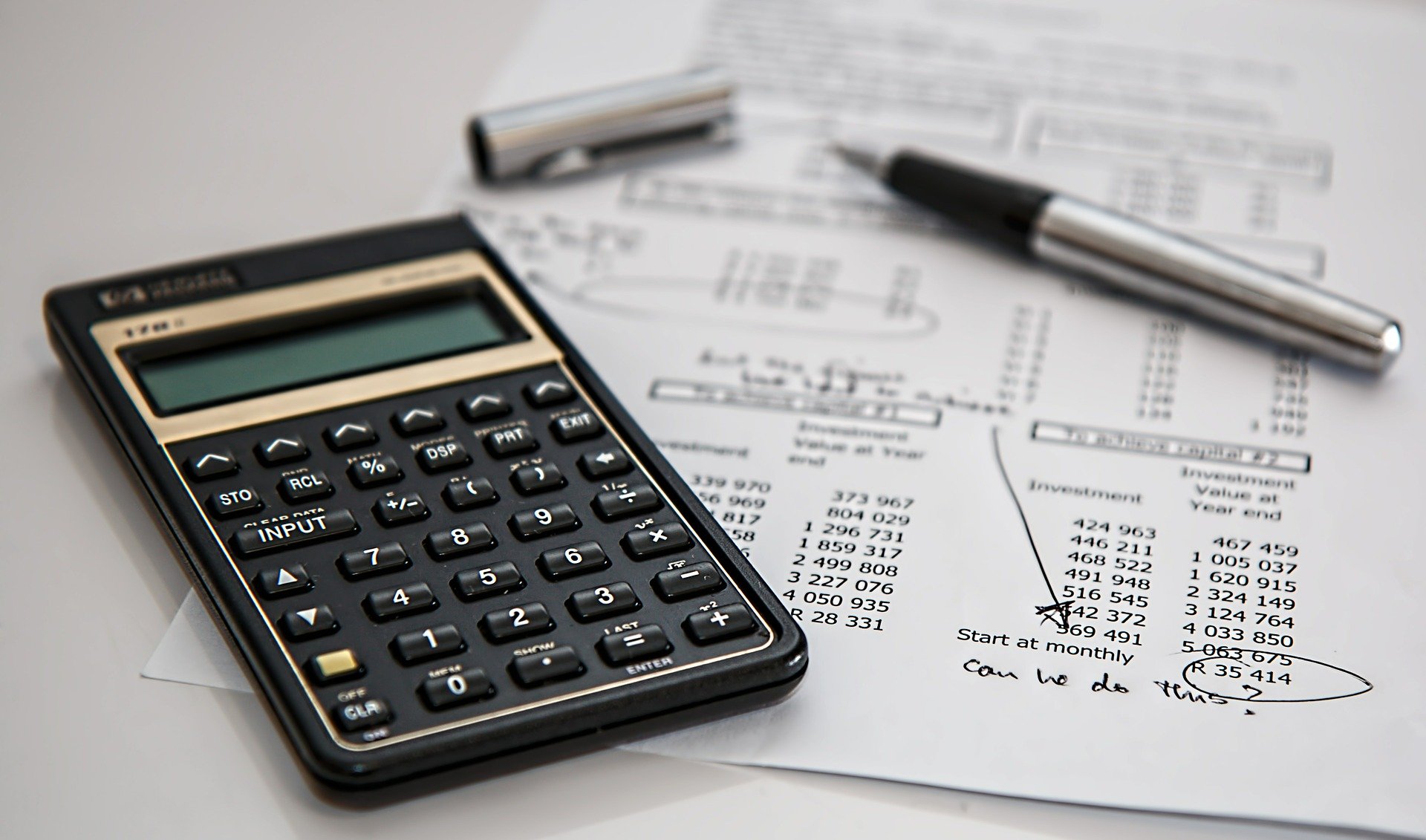 About Tax Strategy Pro University
The Tax Strategy Pro University is your one-stop-shop for training. As a new consultant, you will receive access to hand-outs, quizzes, videos, updates and templates that will help you successfully get acclimated as a new tax professional. With 15 robust modules, you will quickly get on track and on your way to serving clients with integrity, quality, and ease.
Access the course materials as you need them at no additional cost. Use the button below to enroll for free and select your username and password.
Bundle Contents
Showcase courses and coaching in your Bundle.